ON The Spot Cash Refunds on Canadian Returns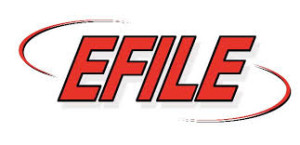 –    now available for the 2013, 2014 ,2015, 2016, 2017 & 2018 Tax years.
WANT TO MAXIMIZE YOUR REFUND AND TAKE ADVANTAGE OF YOUR 2018 RRSP CONTRIBUTIONS? COME SEE ME OR CALL THE OFFICE BEFORE FEBRUARY 25th, 2018 TO FIND OUT HOW!
Instant Cash Back- How it Works:
You will instantly receive 85% of the first $300, and 95% of the remaining balance of your refund. No additional cost to you. Our Discounting Fee covers all the cost related to preparing and E-filing your personal return.