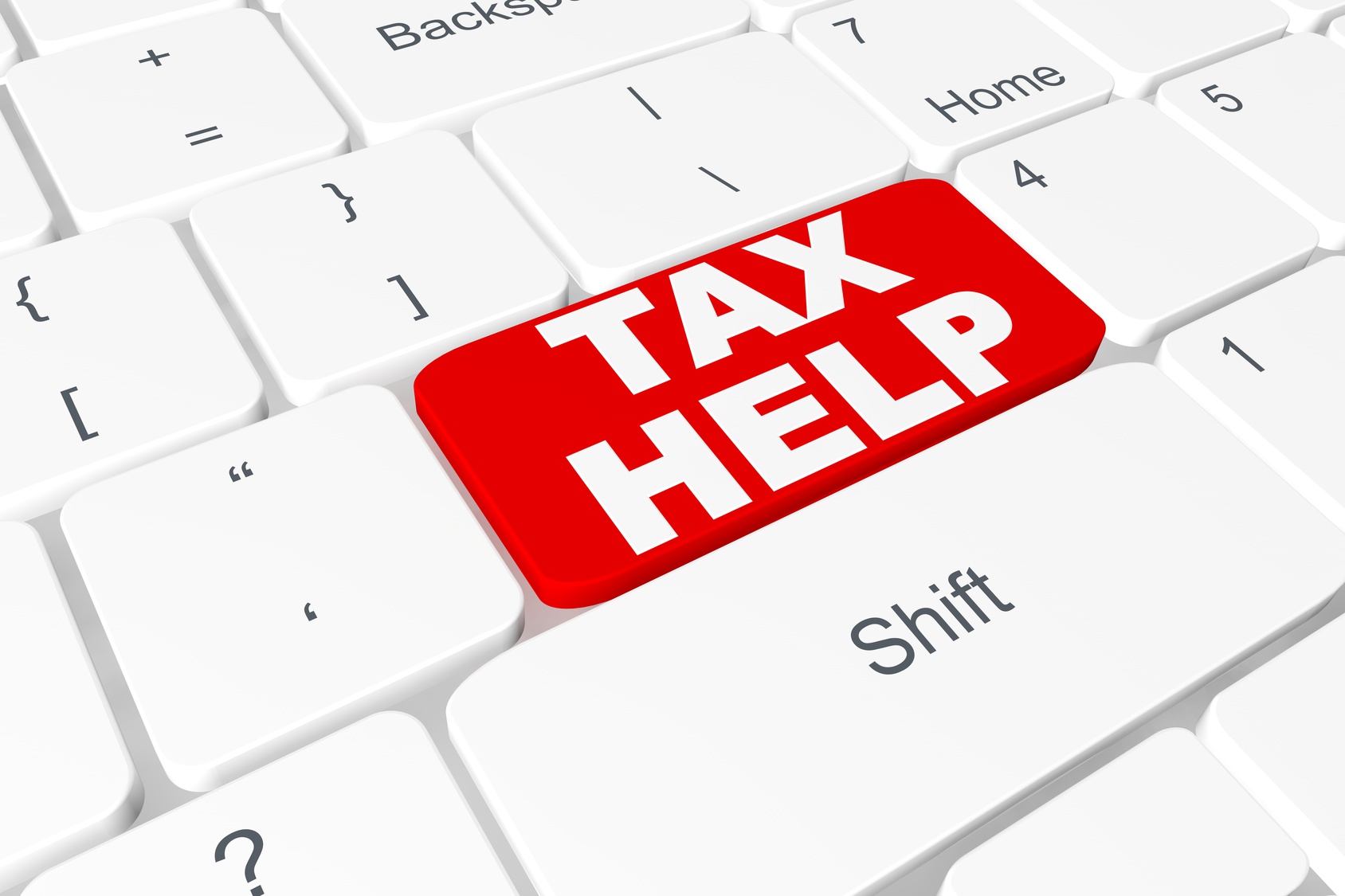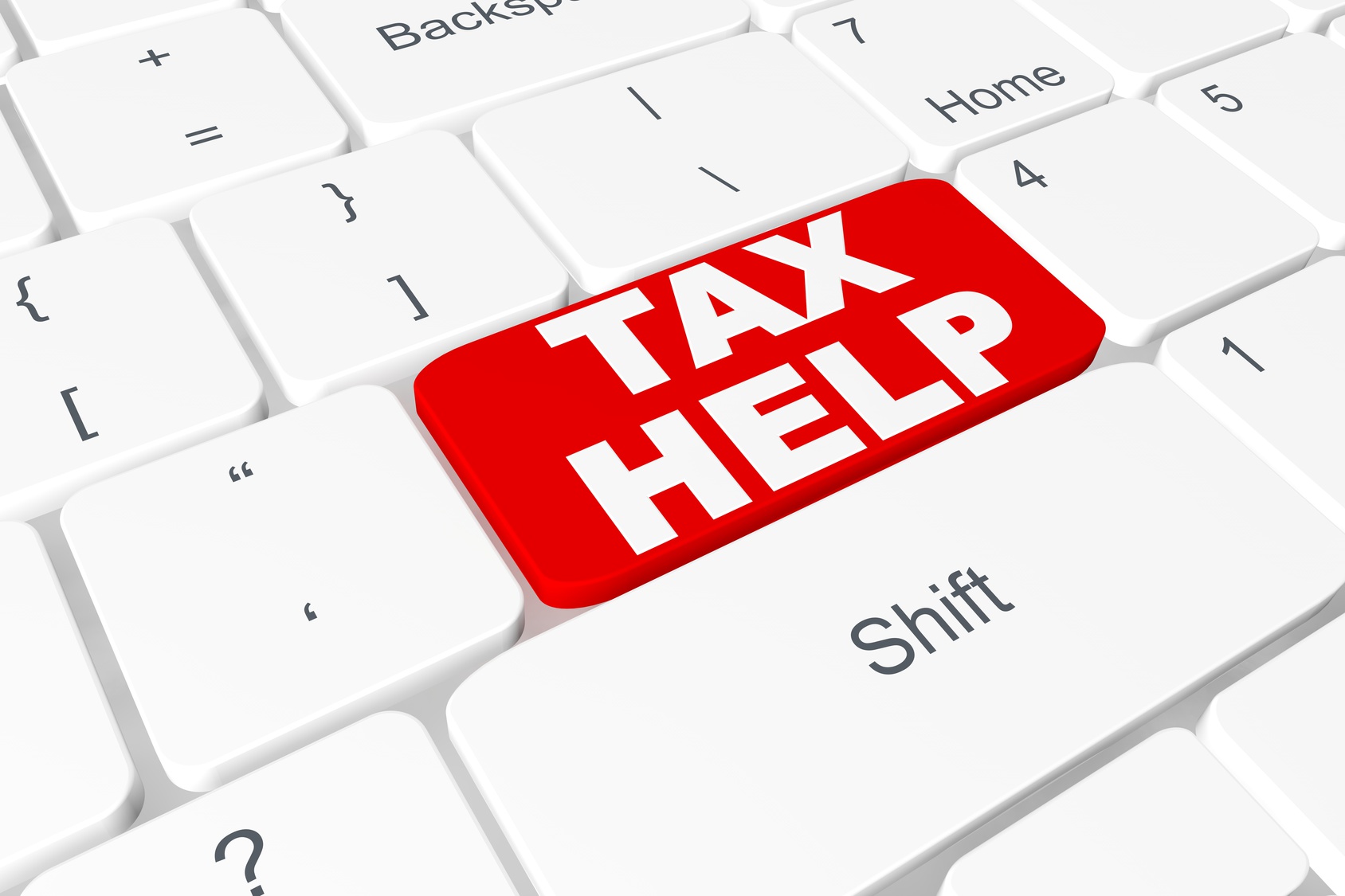 Fees for Income Tax Preparation:
1- U.S. Gambling refund claims: 
We charge a fixed flat rate and not a % of your refund. Fees are quoted upfront and will change only because of additional unexpected work which will be discussed with you first. 
2- Other U.S and Canadian returns:
following fees are estimates only. For an actual upfront quote please contact our office.
"Basic" return means a tax return with no business or rental income, no capital gains or losses and up 12 tax slips (T slips).
All prices are in Canadian dollars.
Out-of-town clients pay the cost of shipping documents to and from our office in Kitchener, Ontario.
Basic Sample Rates
Basic Canadian T1 return: From $50.00 (single), From $100.00 (couple)
Self-Employed return (one business statement completed and provided by client): From $130.00
Rental income return (one rental statement completed and provided by client): From $130.00
T2 Corporate return, financial statements completed and provided by client: From $350.00
Business HST return: From $110.00
Section 216 Election return (one rental statement): From $110.00
FormT2062/T2062A preparation, requests by Canadian non-residents for a"Certificate of Compliance" from Canada Revenue Agency when disposing of Canadian real estate: From $250.00
Prior-year tax return adjustment, correcting for additional tax slips From $25.00 (existing clients only)
Combined 1040 and Canadian T1 (all adjustments and credit transfers between the two countries): from 450.00
Combined 1040NR and T1 (includes all adjustments and transfers): from 450.00
By letting us prepare both your Canadian and U.S. returns, you make sure you are in compliance with all tax treaties and articles between Canada and United States and:
  All tax benefits such foreign tax credit, bona fide and substantial presence test income exemption, etc..