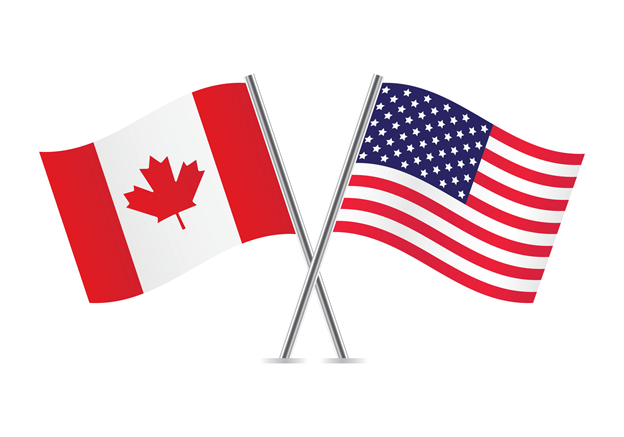 Pandemic Alert
Fairtax Business Services is a Canadian and US income tax e-filer. Do not leave home. We can collect and file your taxes remotely, safe and secure, help you stay safe from Covid19. Encrypted service available for exchange of sensitive personal and business information, please ask for it before sending us any sensitive information.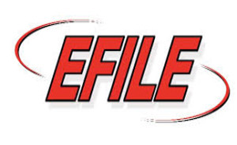 Canadian Taxes
Residents of Canada & Canadian Tax Payers: Fair tax Business Services can pay you your income tax refund in check or cash in less than one hour all year round. We have been providing cash back and income tax preparation services to Kitchener Waterloo (KW), Cambridge, Guelph, London, Toronto and Windsor area resident since 1995.   As a resident of Canada, you may have to report your international assets held in other countries. Canadian residents must also declare their world income on their income tax returns.  Those Canadians with US-source income may also have to file 1040 or 1040NR tax returns. If you are a US Citizen you must also file U.S. Income Tax Return (1040). Conveniently located in down town Kitchener, ON, Canada
US Taxes
 2022 US tax filing season starts Jan. 24. Get ready
Click here If looking for US Gambling refund application
 U.S. citizens, Green card holders or residents are taxed on their worldwide income from all sources, both inside and outside of the United States including Canada. U.S. persons who are residents of Canada must file US income tax returns (1040). Canadians with U.S.-source income or owning rental property in the US must also file US income tax returns (1040 or 1040NR). Have questions? contact Fair Tax Business Services in Kitchener, Ontario, Canada. We have been providing US and Canada cross border income tax preparation services to co-op students, faculty and staff at the Universities of Waterloo, Wilfred Laurier, Guelph, South Western Ontario, Windsor and other Universities since 1995. We can also help you with U.S. gambling tax recovery, Canadians owning US real estate.

Business Services
For All Your U.S. and Canadian Tax Needs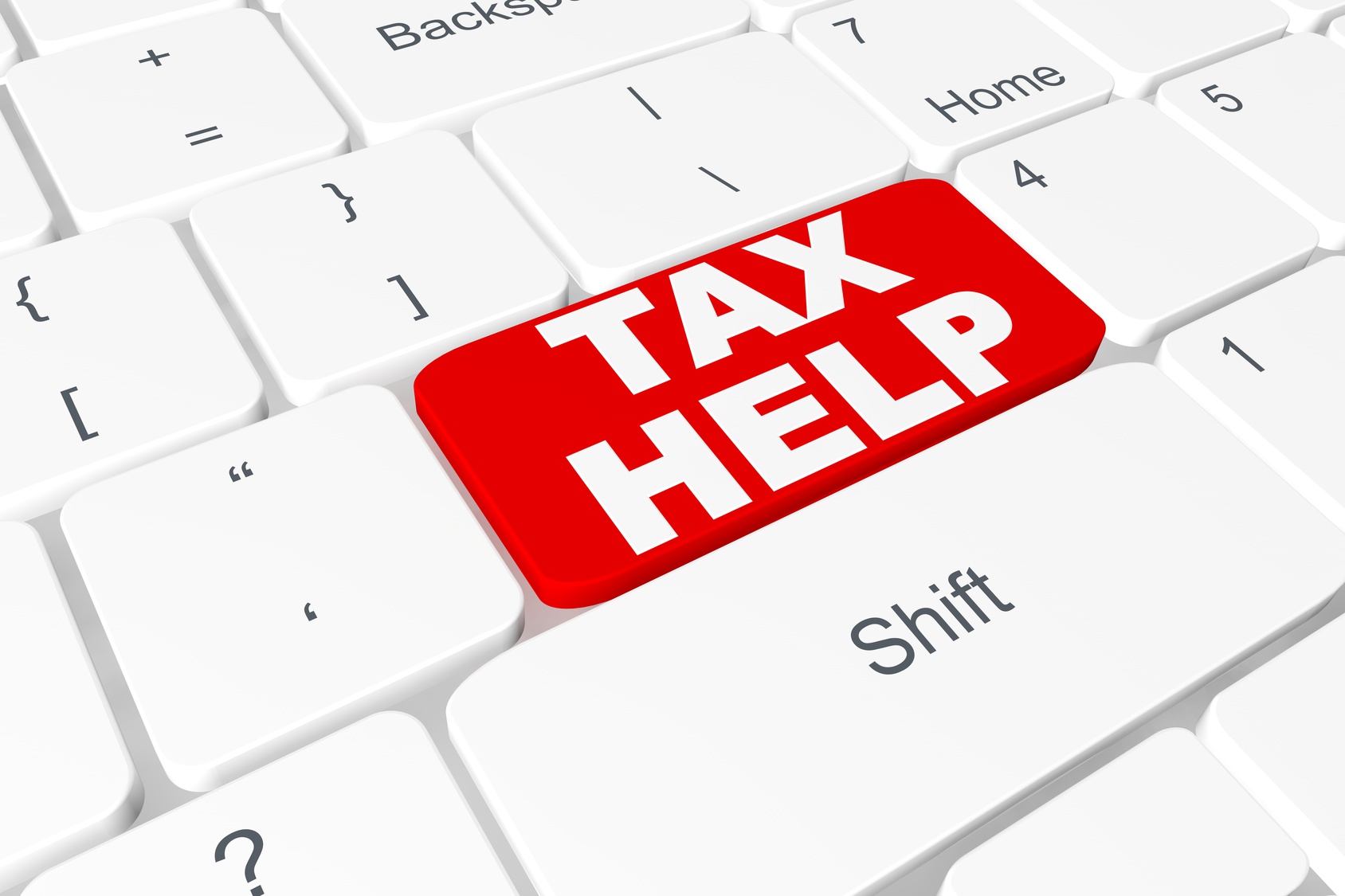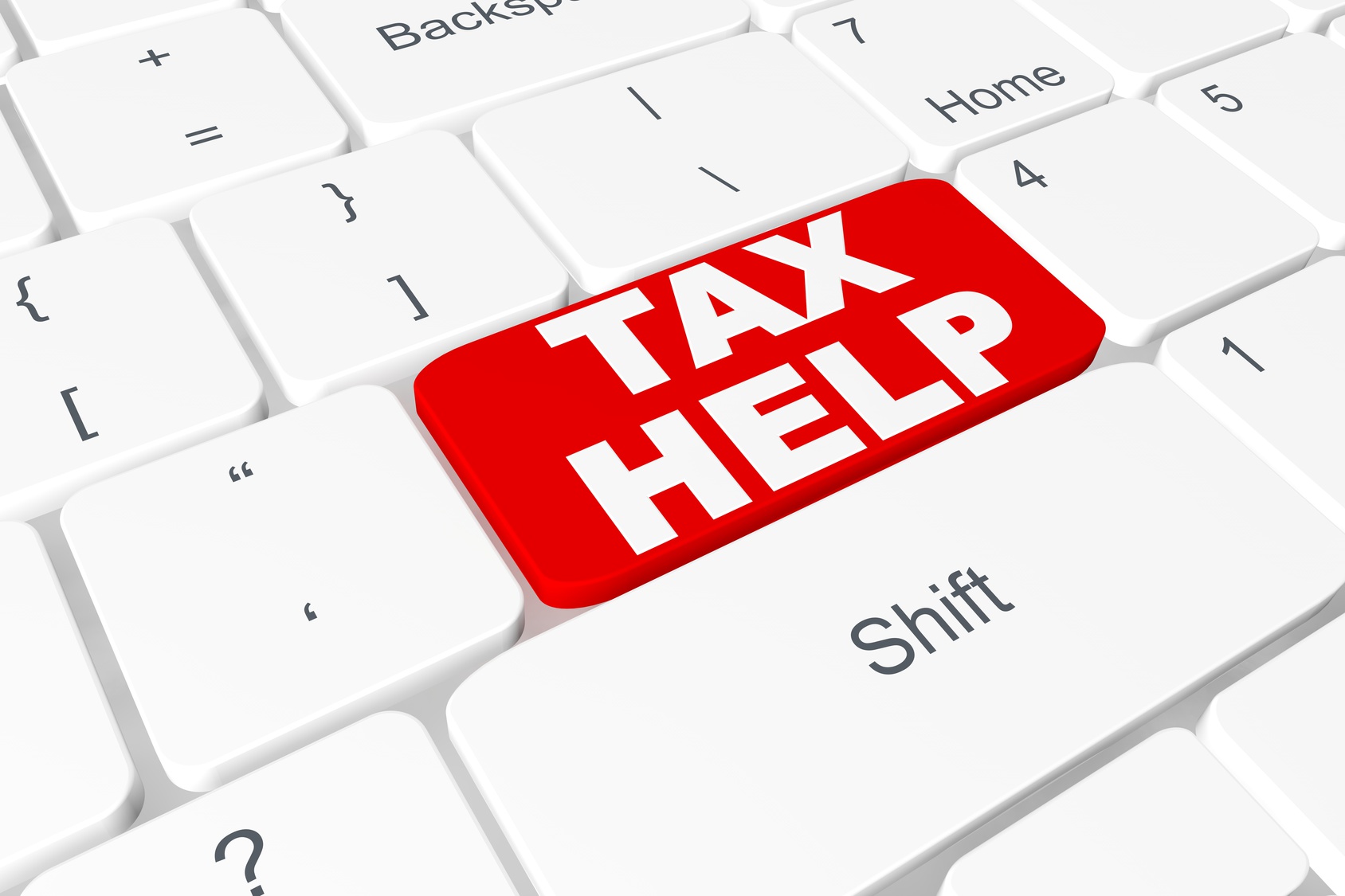 We prepare and e-file Canadian and United States T1, T2, 1040, 1040NR income tax returns. We have been preparing income tax returns since 1996. At Fair Tax Business Services we understand your needs as individual and small business taxpayers.
Fairtax Business Services has been serving Kitchener, Waterloo (K-W), Cambridge, Guelph, Elmira, London Ontario, Toronto and surrounding communities and areas with their Canadian and cross border income tax preparation needs since 1996. We have clients located in other communities in Ontario as well as other provinces in Canada. Our fee includes free e-filing (electronic filing). Please contact Fairtax Business Services for Revenue Canada (CRA) e-filing (electronic filing) eligibility criteria.
We also provide Cash Refund to existing clients . Bring in your tax papers and receive your instant tax refund in cash back to you or cheque in less than one hour (some restrictions may apply).
Full Disclosure & Disclaimer: All information in this website was written based on research by 8355738 CANADA CORP O/A  Fairtax Business Services, and should not be considered a substitute for professional advice. 8355738 CANADA CORP O/A Fairtax Business Services assumes no responsibility for the results of any information used in this website.