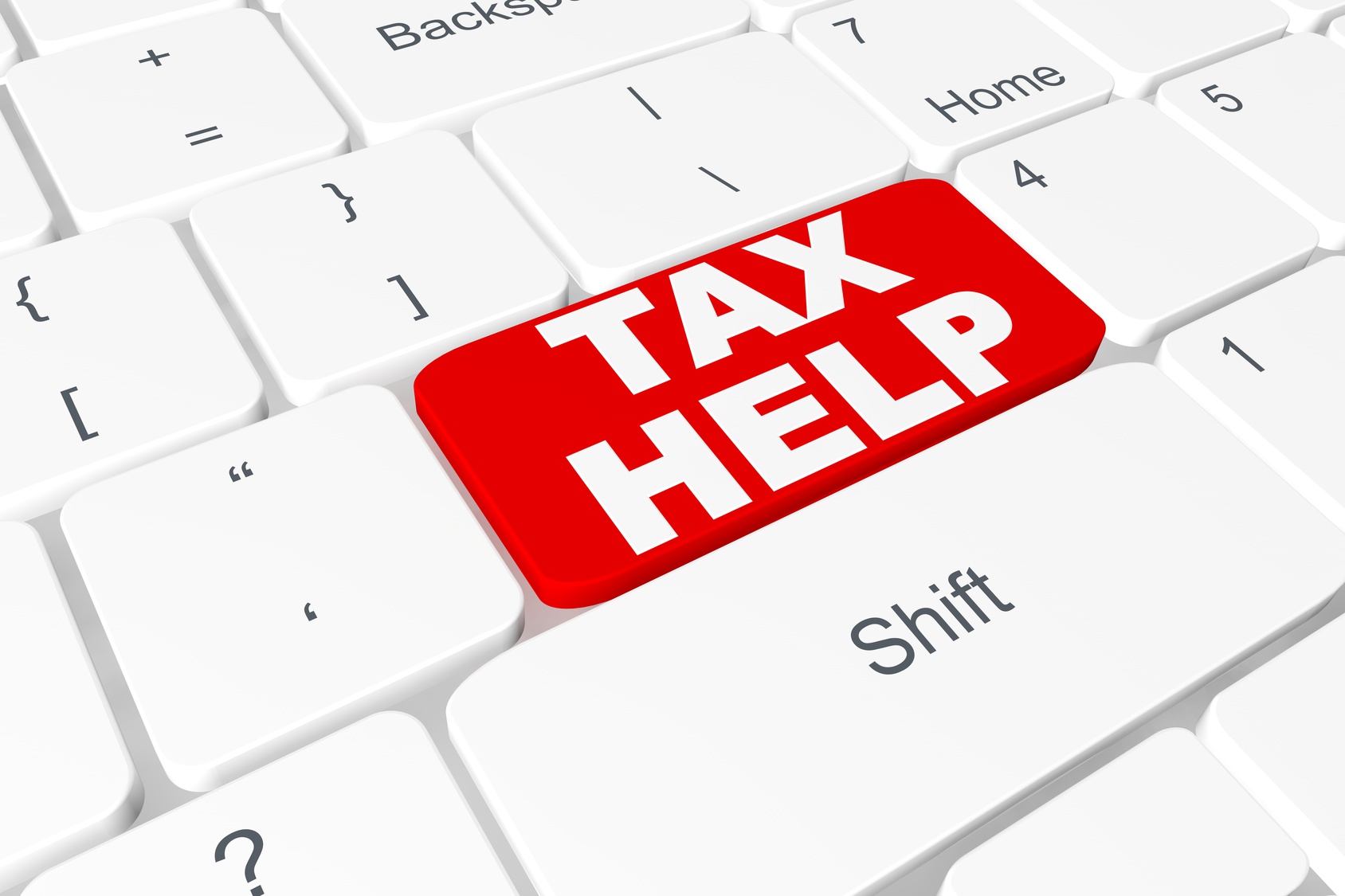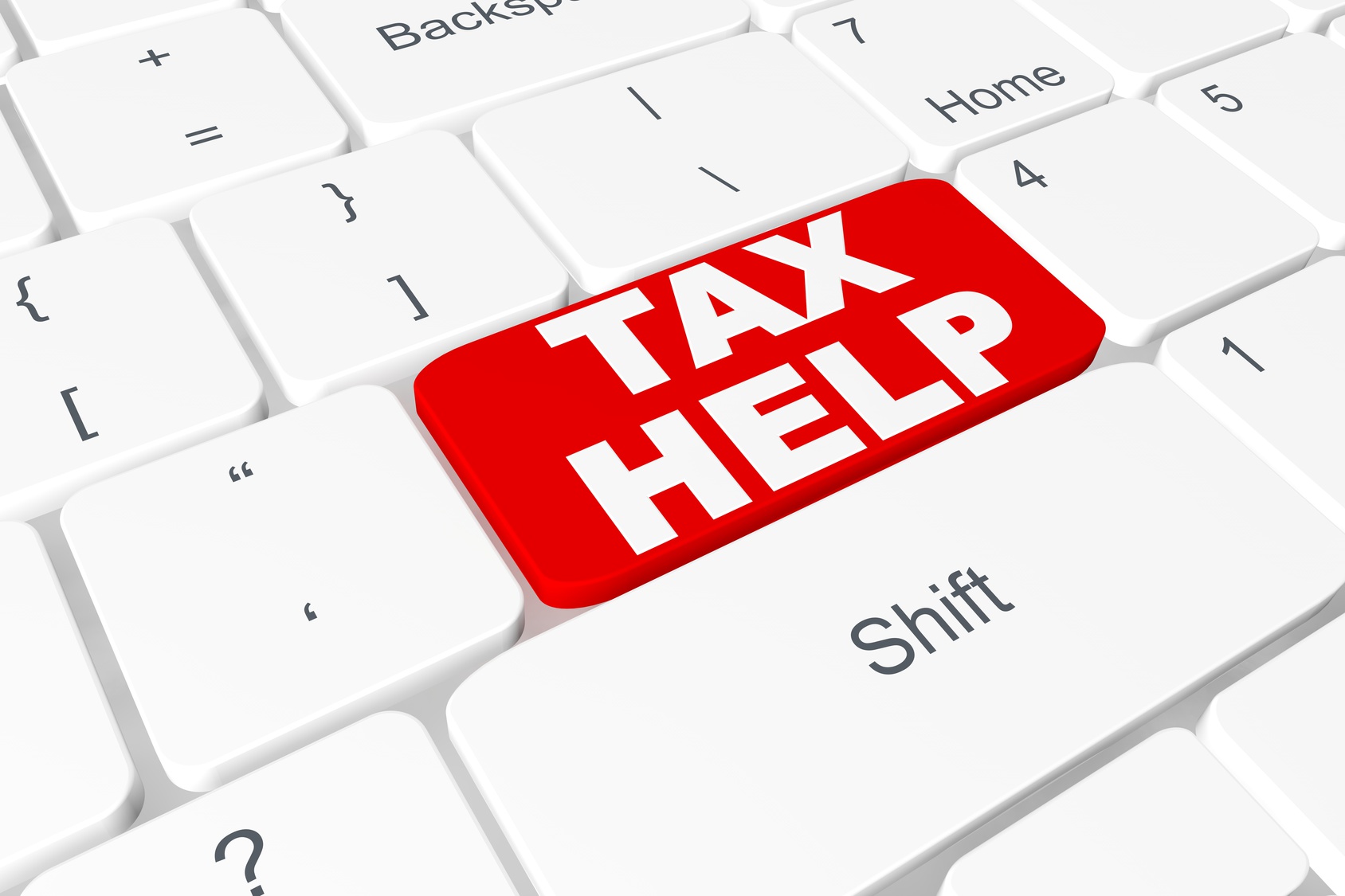 8355738 Canada Corp Operating as FAIRTAX BUSINESS SERVICES POLICIES FOR PRIVACY LEGISLATION
Located at: 148 Margaret Avenue, Kitchener, ON, N2H 4H9, Canada
We're ethical people going out of our way to run an ethical company.
We WILL NOT sell, rent or abuse your information in any way!
FAIRTAX BUSINESS SERVICES (the Company) only collects personal and financial information necessary to effectively provide professional and competent Income Tax Preparation Services to its clients and customers. We will not collect any non-public personal information from you without your consent. We are committed to protecting your privacy. We do not disclose any non-public personal information about you to anyone, except as permitted by you and allowed and or required by law. We restrict access to your personal and account information to those employees who need to know to provide services to you. We maintain physical, electronic and procedural safeguards that comply with federal standards to guard your non-public personal information. Your confidence in us is very important and we want you to know that your personal and account information is safe. If you have any questions or concerns, please contact us. We are the sole owner of all information collected on this site. We do not sell, share, or rent this information to others in any way that we have not mentioned in this statement,
Full Disclosure & Disclaimer: All information in this website was written based on research by 8355738 CANADA CORP O/A  Fairtax Business Services (the Company), and should not be considered a substitute for professional advice. 8355738 CANADA CORP O/A Fairtax Business Services assumes no responsibility for the results of any information used in this website. 8355738 Canada Corp O/A FAIRTAX BUSINESS SERVICES strives to provide accurate and up-to-date material on this website. However, the Company makes no guarantees as to the accuracy or timeliness of the material provided on this site. 8355738 Canada Corp O/A FAIRTAX BUSINESS SERVICES assumes no liability or responsibility for any errors or omissions on this site.   Neither the Company, any of its agents, nor any other party involved in creating, producing, or delivering this site is liable for any damages arising out of your access to, or use of, this site or any material from this site. The Company assumes no liability or responsibility for any damage to you, your equipment, or your other property, due to your access to, use of, or downloading of this site or any materials provided on this site.
Links
Links on this site may take you to other websites. FAIRTAX BUSINESS SERVICES has not reviewed any or all of the sites linked to this site and accepts no responsibility for any sites linked to this site. Your linking to any site from this site is at your own risk. By linking to a site or permitting a link to this site, The Company does not endorse the site operator or the content of the linked site.
Applicable Law
Any dispute arising out of your use of this site or material from this site shall be resolved according to the laws of Canada.
COOKIES
Like many other Web sites, FAIRTAX BUSINESS SERVICES uses cookies to identify members so they don't have to re-enter a user id and password when they, for example, wish to visit different sections of our website. Cookies also help us improve your experience and display more prominently goods and services that might interest you. If you do not have cookies enabled, you must enter your password each time you access our site or any of its member features.
THIRD PARTIES
The Company may provide third parties with aggregate statistics about our customers, traffic patterns, and related site information. This data reflects site usage patterns gathered during thousands of customer visits to our Web site each month but does not contain behavioral or identifying information about any individual member, unless that member has given us permission to share that information. We may also provide log files and other databases of user information to third parties for analysis, so we can get a better understanding of traffic through our site and thus improve our content offerings. FAIRTAX BUSINESS SERVICES WILL NOT use third party companies to provide delivery of e-mail newsletters and other messages over e-mail.
SECURITY
We use reasonable precautions to keep the personal information you disclose both in your browsing and your purchases. However, we are not responsible for any breach of security.
OBTAINING YOUR CONSENT
By using our Web site, you give us permission to collect information about the pages served to you as an anonymous user for the purpose of calculating aggregate site statistics. If you register at FAIRTAX BUSINESS SERVICES, you authorize US to use information you provide to personalize the information we deliver to you and to use your demographic information when calculating aggregate customer data. The Company may occasionally amend this policy. We suggest that you bookmark this page and check to see if it has changed from time to time.
Severed Provisions and Entire Agreement
If any provision of this agreement is unenforceable, that provision shall be deemed severed from this agreement and shall not affect the validity and enforceability of the remaining provisions. This is the entire agreement between the parties relating to the subject matter.
FAIRTAX BUSINESS SERVICES may modify these terms and conditions at any time and without notice.